As the year draws to a close and the festive season approaches, it's the perfect time to ensure your equipment is in top-notch condition. We are thrilled to invite you to our upcoming live webinar, "Year-End Maintenance & Storage Tips", hosted by our technical experts, Edwin Gomez and Evan Reutling.
Event Details
Date: Friday, December 8th, 2023
Time: 10:30 AM CST
Duration: 1 hour
Agenda:
Maintenance Significance
LogoJET R-Series Printer Routine Maintenance
(daily and weekly)
Parts Replacement Timing
Advanced Maintenance
Storage Tips
Q&A Interaction
Why attend this webinar?
Expert Insights: Edwin Gomez, with his extensive technical know-how, will lead this session, providing invaluable insights on equipment maintenance for LogoJET R-Series UV Printers.
Interactive Demonstration: Witness a live demonstration on the best practices for maintaining and storing your equipment.
Ask the Expert: Have specific questions or concerns? This is your chance to get answers directly from an expert in the field.
Preventative Care: Learn how to proactively care for your equipment to avoid any disruptions in your operations.
Whether you're looking to refine your maintenance routine or seeking advice on storing equipment during the holidays, this webinar is a must-attend event.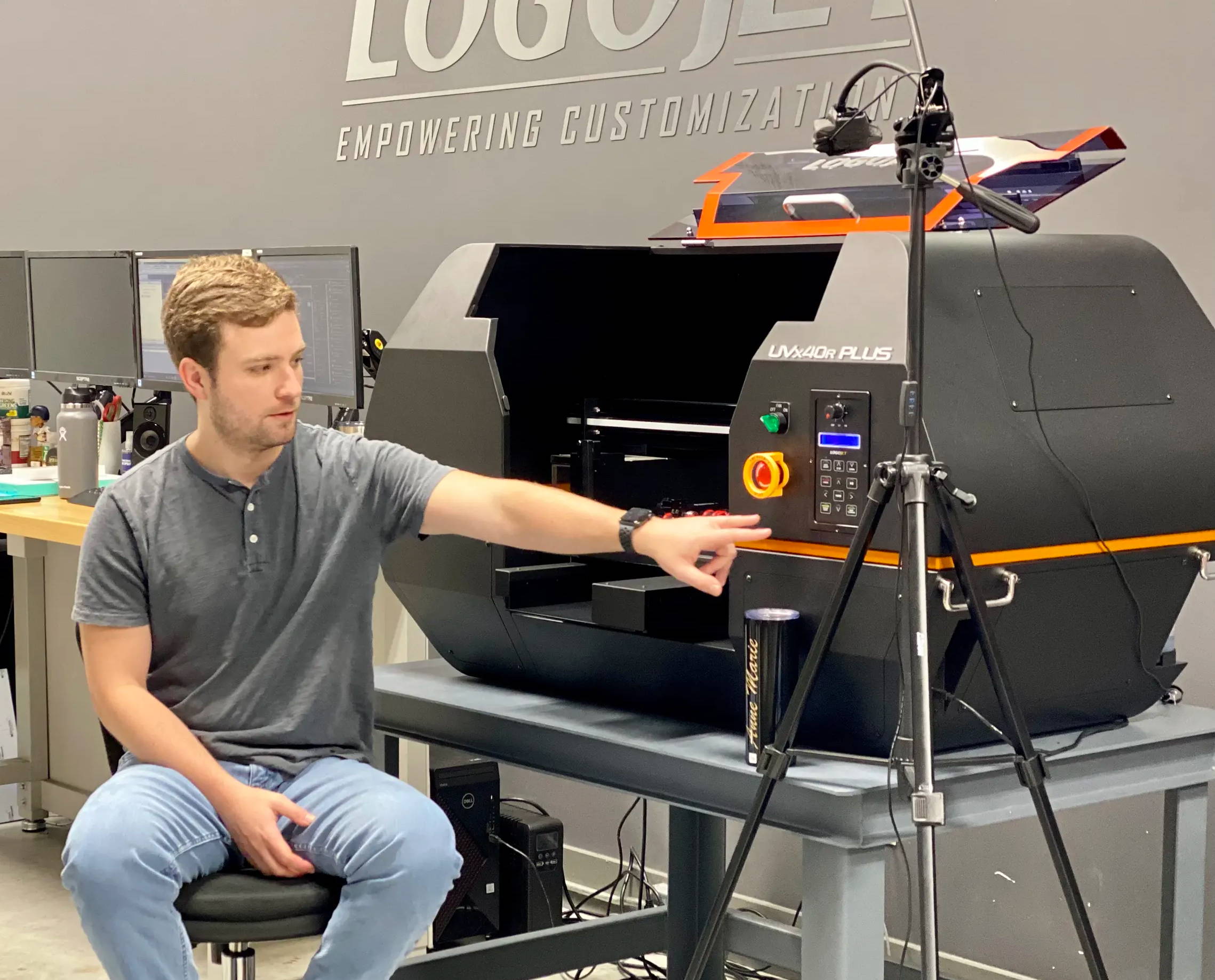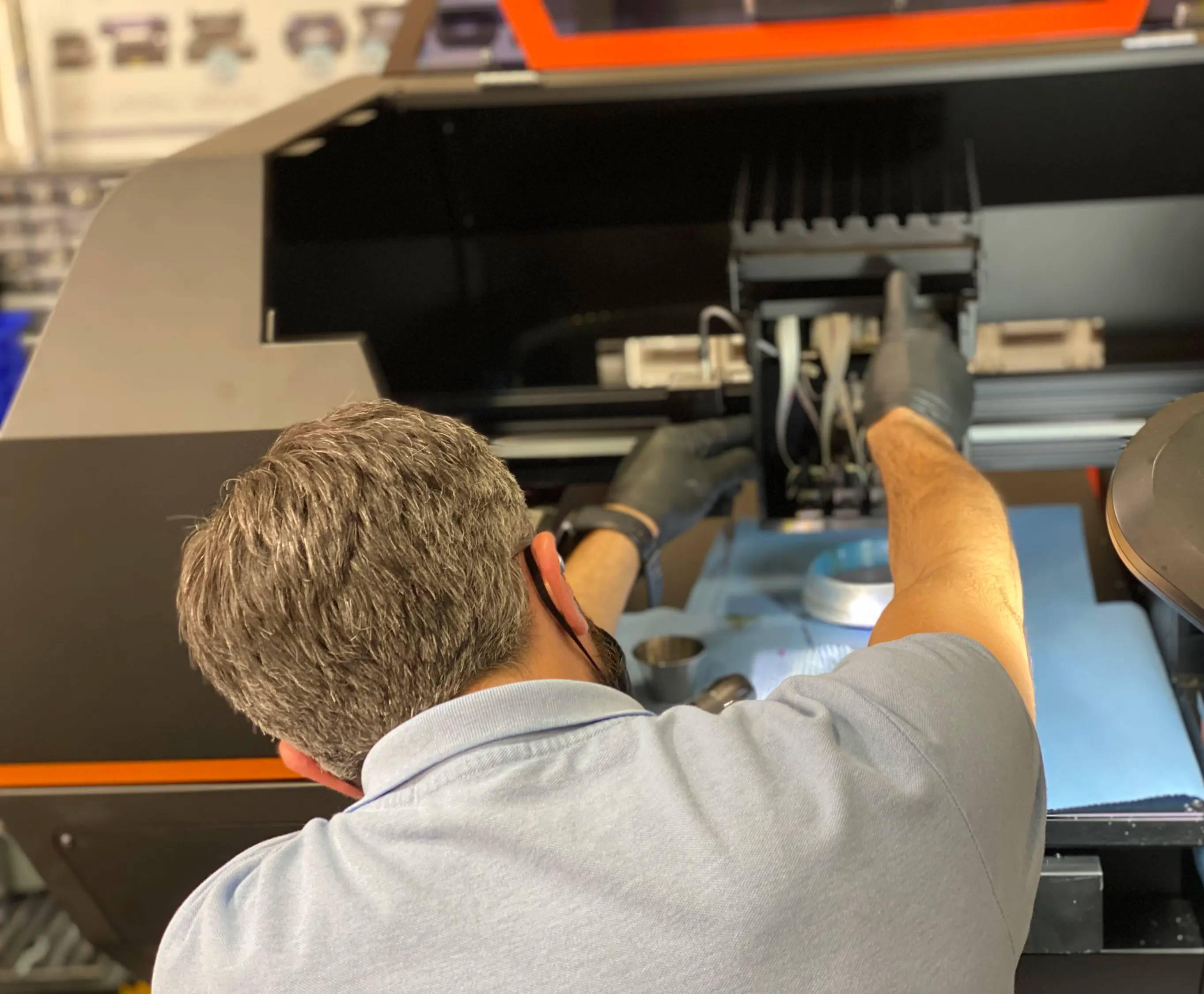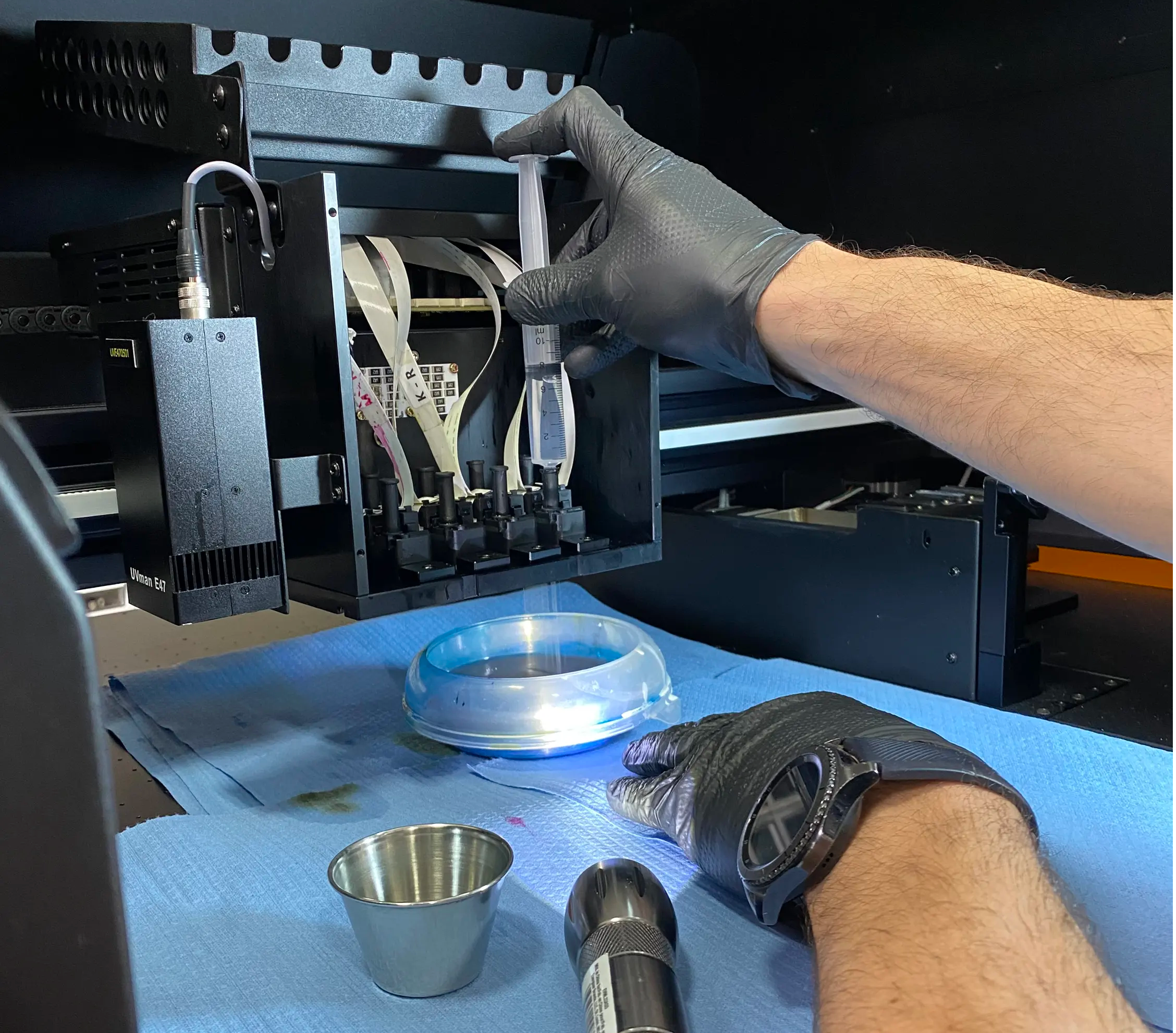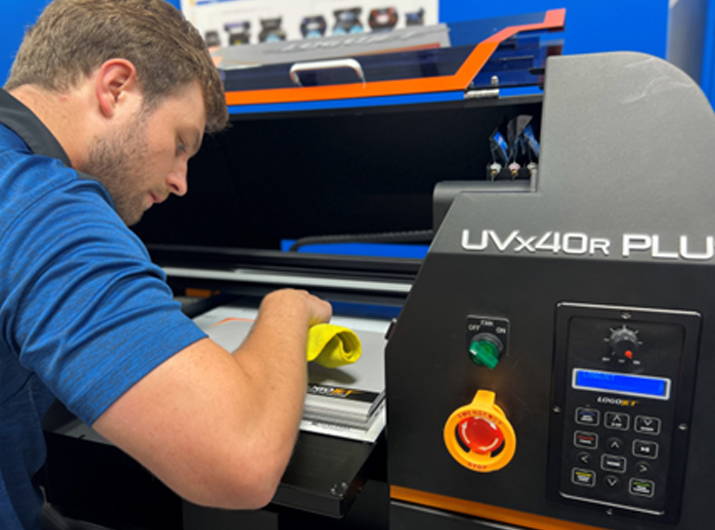 Reserve Your Spot Now! Don't miss this opportunity to learn from the best in the business.