Unlock the Potential:
Top Holiday Gifts You Can Print with Your LogoJET
Join us on Friday, October 27 at 10:30 AM CST for an exclusive webinar
hosted by our Applications Specialist, Evan Reutling.
Event Details
Date: Friday, October 27, 2023
Time: 10:30 AM CST
Duration: 30 minutes + Q&A
Platform: LMS Webinar Platform
About the Webinar
This 30-minute session will be jam-packed with live demonstrations, tips, and tricks to help you make the most out of your LogoJET printer this holiday season. From personalized gifts to branded merchandise, discover the limitless possibilities that LogoJET offers.
Why You Should Attend
See LogoJET in Action: Live demonstrations showcasing top holiday gift ideas
Expert Insights: Gain practical tips and tricks for maximizing your printer's capabilities
Interactive Q&A: Your questions answered by Evan Reutling, our Applications Specialist
Speaker: Evan Reutling, Applications Specialist at LogoJET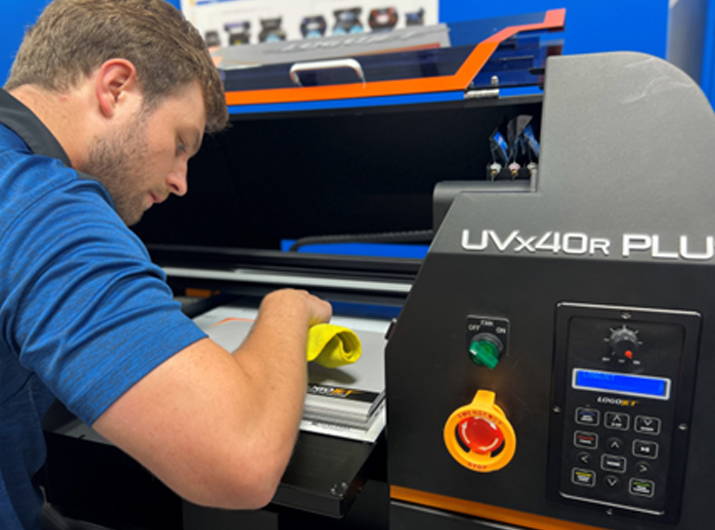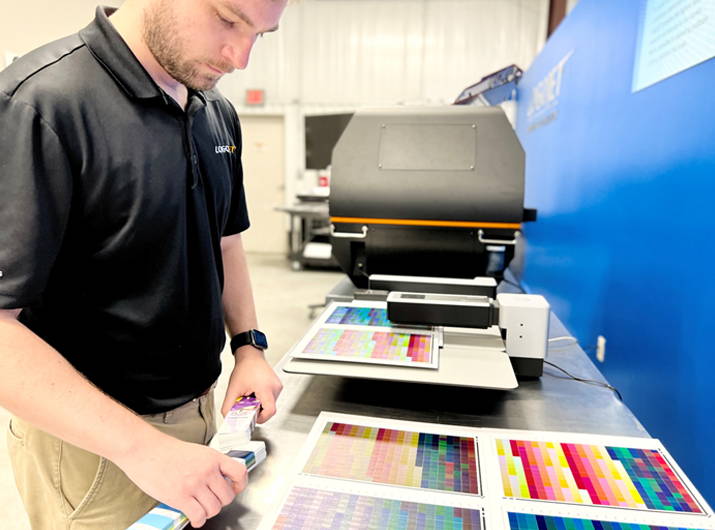 Don't miss out on this opportunity to unleash the full potential of your LogoJET printer. REGISTER BELOW!