UVx40R PLUS
Expanded capacity for expanded profits.
Our latest blog details how this printer
creates profit for your business.
Read the blog
Express 30R
UV printing just got
more accessible with this
compact table-top model
designed for smaller spaces.
Learn More
Newsletter
Sign up for our newsletter to take advantage of exclusive specials and stay up to date on the latest news from your friends at LogoJET.
View LogoJET demo videos and tutorials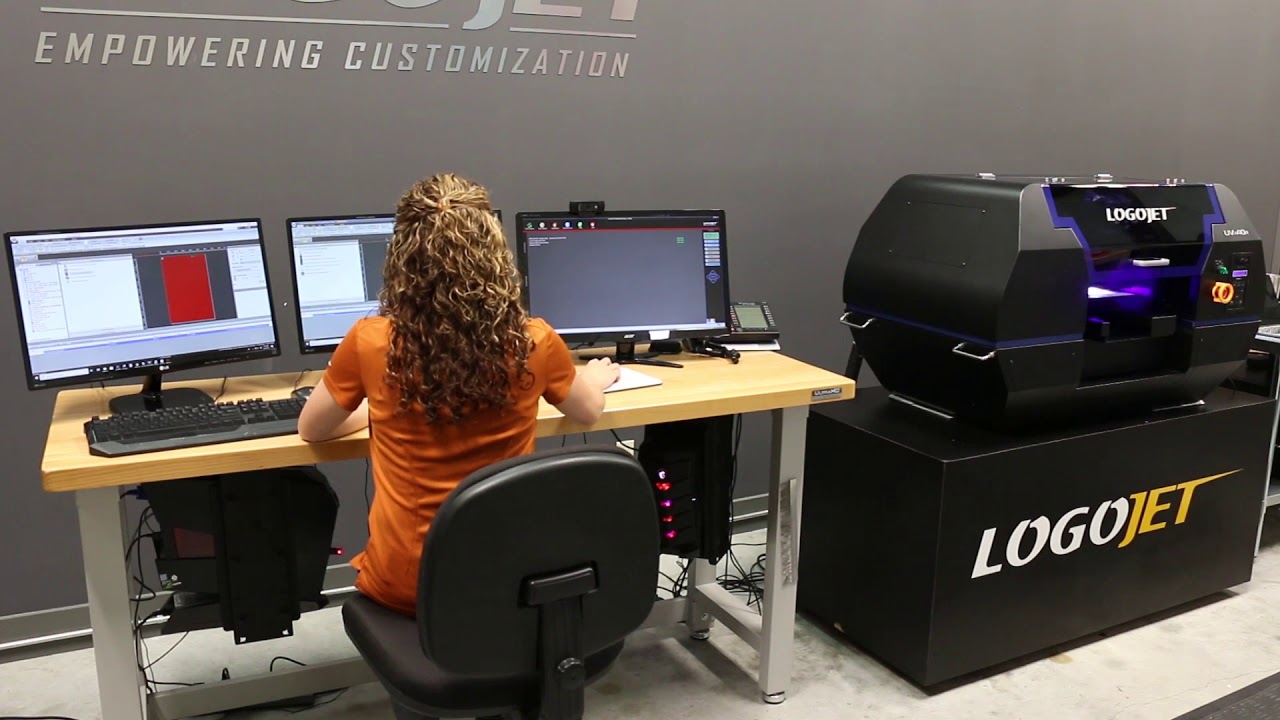 Leading the Way
With three 2019 SGIA Product of the Year awards, LogoJET continues a long legacy of industry-leading design and innovation.
Since 2004, LogoJET has been a pioneer in direct-to-substrate printing and was an early adopter of UV-LED printing technology. Today, LogoJET offers some of the most advanced UV-LED printing packages available. We remain a global, trusted leader in direct-to-substrate printing with customers worldwide and corporate headquarters located in Lafayette, Louisiana.
Our products