UV Printing for Award and Trophy Products
LogoJET's award-winning UV-LED direct-to-substrate printers open up unlimited opportunities to complement your current laser-cut and engraved products. We're excited to attend this year's vendor show and to demonstrate the power of UV printing for your business. We've packaged an incredible offer as a quick jump start for you to take advantage of now!
All printer packages include:
3 Year Warranty
Priority Support
Rotary Attachment
Printing Tray
UVx40R PLUS-SE
$37,995

Tabletop Compact Size

18"x 24" Imprint Area

Up to 5" Product Height

Built-In Vacuum Bed
UVx90R-SE
$64,995

Small Flatbed Size

24"x 36" Imprint Area

Up to 6" Product Height

Built-In Vacuum Bed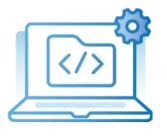 3 Year Warranty
The industry's only 3 year warranty offering worry-free coverage

Award-Winning Universal Ink
Go from rigid to flexible materials using one ink with incredible adhesion

5 Star Support
Industry-leading support combined with priority level service.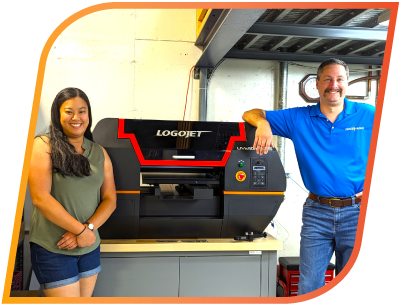 Northborough, MA #28
Introduced UV printing in-house in 2022.
"Tech support is amazing and next to nothing like it in the industry. The guidance was easy to follow with step-by-step phone and email instructions. I was up in no time. Very knowledgeable and helpful team. Machine sells itself, has opened up huge opportunities."
Andy Gleckel and Tianli Kilpatrick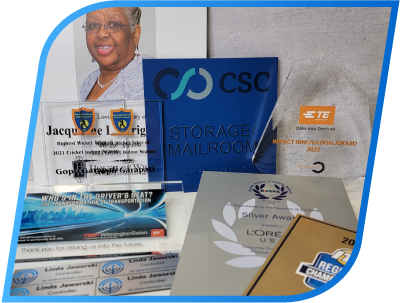 Wilmington, DE #86
Replaced DCS printer with LogoJET in 2023.
"LogoJET has been extremely responsive and helpful. Replacing parts is super easy and the customer service is great. When it comes to support and knowledge of UV printers they are industry leaders. Keep up the great work!"
Melissa Soutar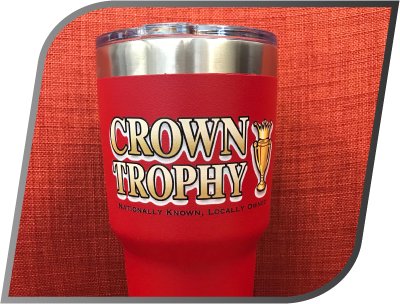 Cape Coral, FL #123
Introduced UV printing in-house in 2018.
"5 years of running well, LogoJET has great support. They are quick to get back to us - we can count on LogoJET!"
Tom Rachel
Top UV Printed Award and Trophy Products